Want More Statistics?
Upgrade your Tracksino experience with our powerful set of deep-data tools that give you complete control over your gaming experience. Access up to 1 years worth of history instead of just 1 month.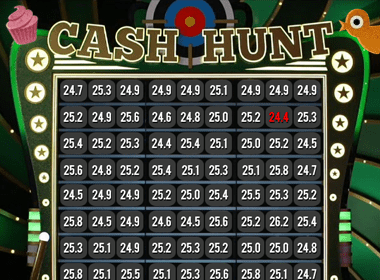 Cash Hunt Bonus
View the prize grid averages over time and find which areas have been overpaying and underpaying as well as the best paying symbols.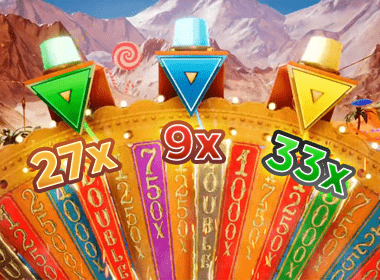 Crazy Time Bonus
See which colored segments have been performing best as well as double and multiplier data and the best Crazy Time wins.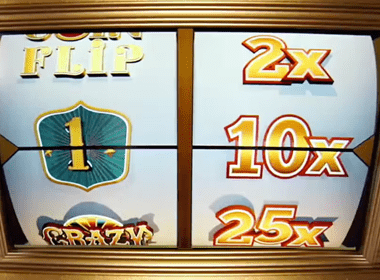 Top Slot
Watch how often the top slot multipliers have landed and their corrosponding symbols. Find new strategies to take advantage of.